Riche Gallery hosts art and designer items of Greek contemporary artists, who use industrial materials or are inspired by architecture, geometry, and certain forms.
Riche Gallery has come to life following the urge of Markos Vouzounerakis to express his artistic deliverance and to integrate his passions: art and light. While lightings are reproduced art, the light itself is art.
The artists create their works in synergy with Markos, so that the light meets the art. In other words, light becomes an integral part of the work.
Through Riche Gallery, the visitor experiences the architectural structure, the evolution, and meets the artists who pioneer in contemporary design.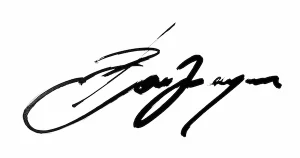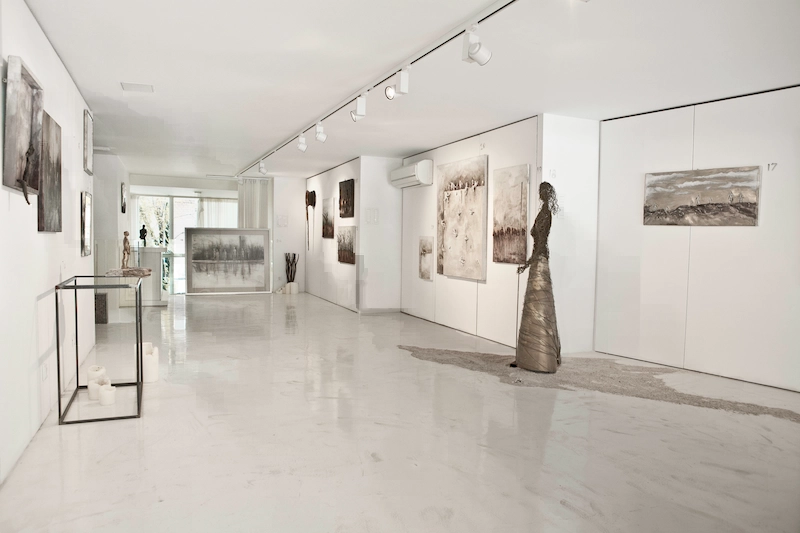 "art elevates the quality of life"